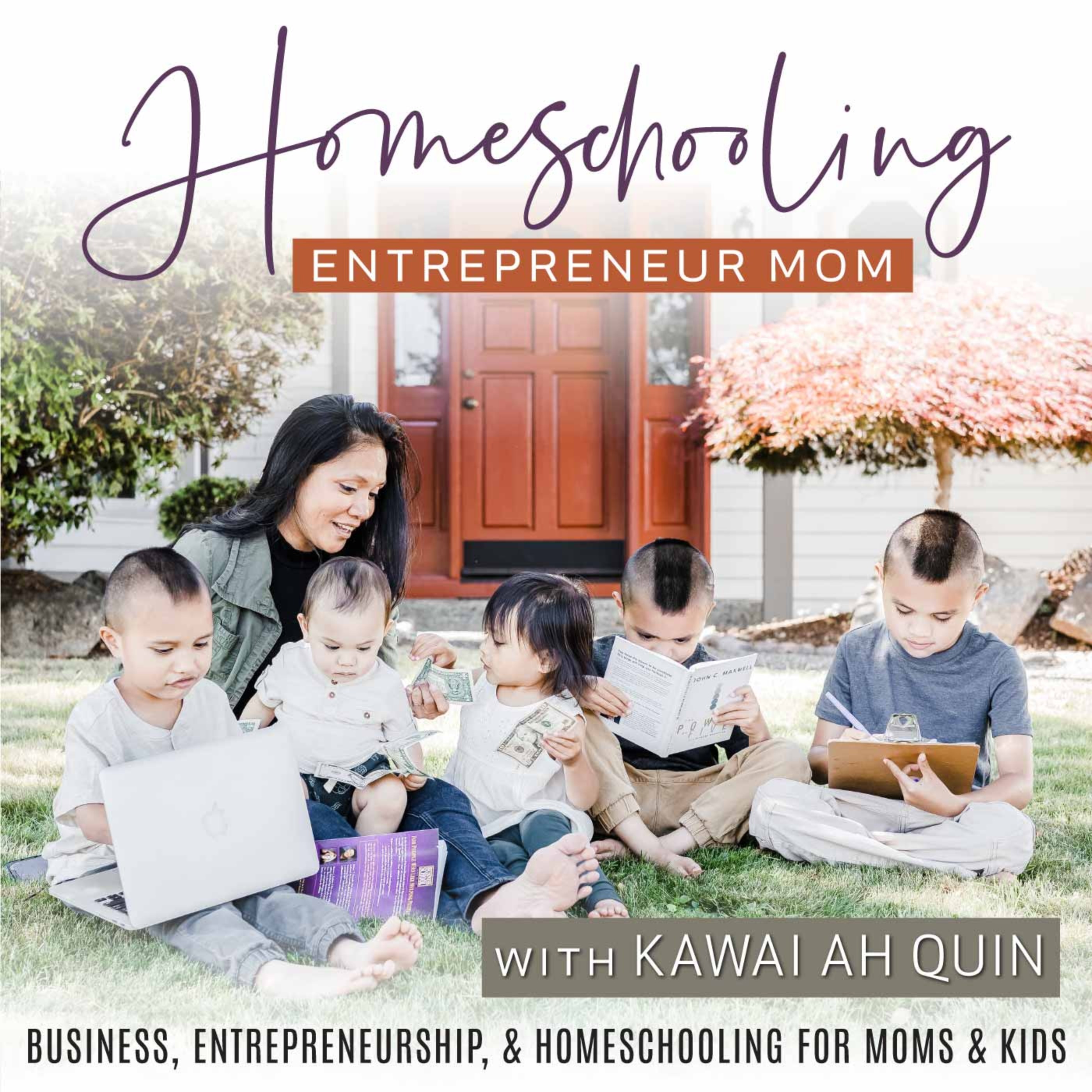 I wasn't ready to homeschool, so I sent my kid to public school. But I continued to see that my kid was not flourishing. I wasn't placing my kids needs first, I was pushing my own hopes first. "Hoping that things would get better", even when everything showed it wasn't.
Here's what to do when you're on the Verge of Homeschooling but you're just not sure & How to come to a decision.
What do you expect for your kid's school/ education would do for your child?

List the reasons you continue to send your kid for school. Are they meeting your expectations?

List the reasons homeschooling would benefit your child. Would this meet your expectations more or less?

List your fears, excuses or doubts for homeschooling.

What can you do to ease those concerns.

Make a timeline for your decisions.
-Kawai
Let's be Friends! -> https://www.instagram.com/kawai_ahquin
Community -> https://bit.ly/HEMsupportgroup
Website -> http://www.homeschoolingentrepreneurmom.com
Email -> support@homeschoolingentrepreneurmom.com
Homeschooling Basics Bootcamp → http://www.homeschoolingentrepreneurmom.com/hbb.html