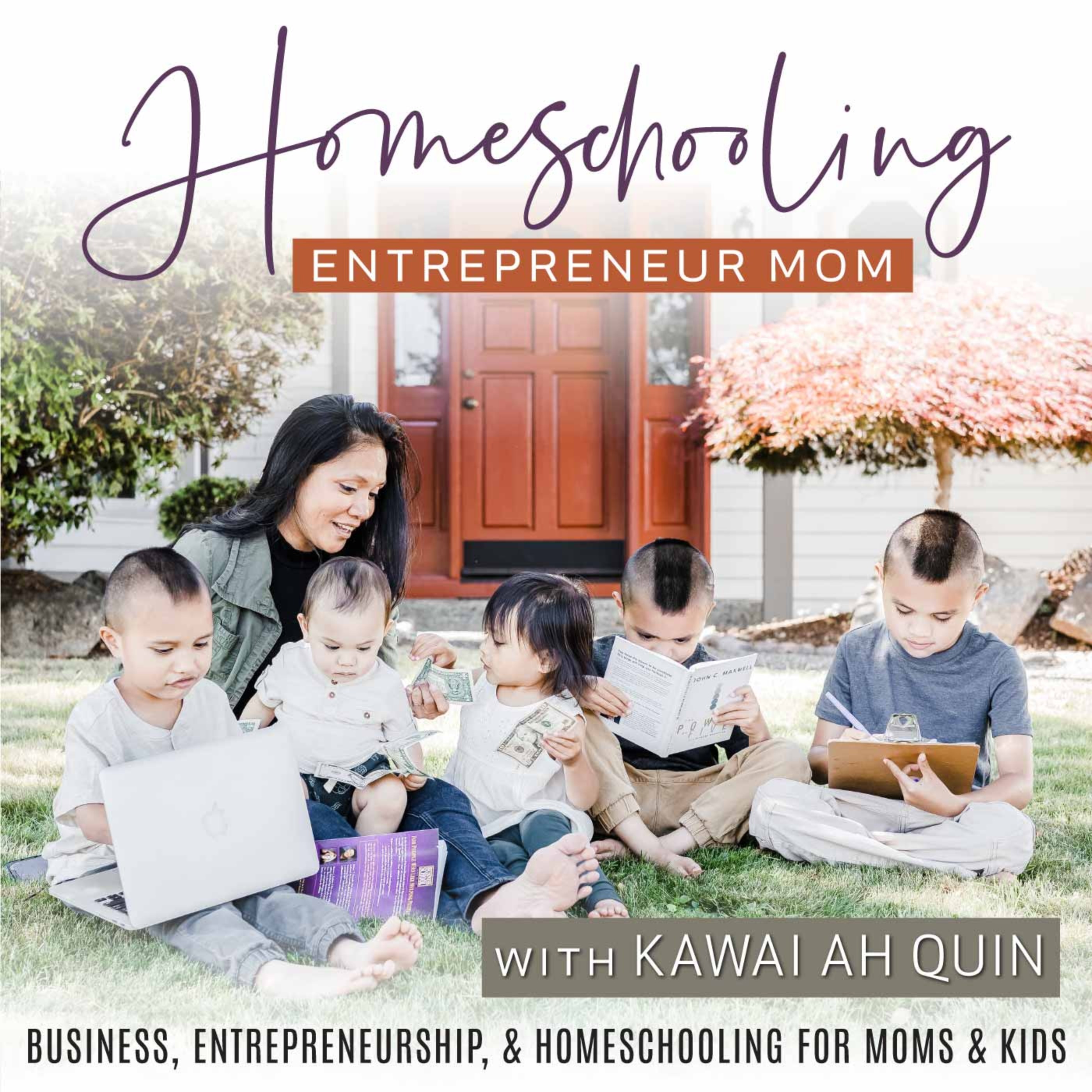 Welina me ke aloha, my name is Kahealani Hamakua, I am originally from Molokaʻi but now reside on the island of Kauaʻi, I am a mother of 5, a cultural practitioner, an entrepreneur and a Kumu for Ka ʻOhā, a ʻOhana Learning Centered program geared towards homeschooling families. Our vision and mission through Ka ʻOhā, is to empower families to educate and be grounded through teachings in the Native Hawaiian culture and language.
I am ever so grateful for Kawai for allowing me to be featured on her podcast. My hope is to encourage all to learn your native language and/or another language, because through language you will then have a better understanding of the world and your life. I am a true believer that through your native language you will have a better understanding of self identity, who you are and where you come from. Then you will truly understand your purpose and kuleana in this life. 
Nui ke aloha a mahalo iā ʻoukou pākahi āpau, e ola nō ka ʻŌlelo Makuahine! E ola!
Here are a few resources that I mentioned in podcast that may help you on your journey in ʻŌlelo Hawaiʻi: 
Hawaiian Online Dictionary: https://hilo.hawaii.edu/wehe/
Kanu o Ka ʻĀina/ Ka ʻOhā: https://kaoha.kanuokaaina.org/
Hale Hale Hoaka ( Hawaiian Cultural Curriculum): https://www.kahalehoaka.com/khh-main-home-page1616183001325
Ka Alala: https://ka-alala.mykajabi.com/learning-resources or his podcast here: https://podcasts.apple.com/us/podcast/ka-alala/id1493089497
In this episode you'll learn:
 Knowing your language gives you a Sense of Identity

why it's not your fault for not knowing the Hawaiian 'ike or olelo

are you making decisions out of fear?

why quantum blood of an ethnicity is NOT what makes up your identity

importance of learning ALL your ethnic practices and languages

How to start incorporating Hawaiian Culture into your lives

Hawaiian Resources you can plug in to
-Kawai
Let's be Friends! -> https://www.instagram.com/kawai_ahquin
Community -> https://bit.ly/HEMsupportgroup
Website -> http://www.homeschoolingentrepreneurmom.com
Email -> support@homeschoolingentrepreneurmom.com
Homeschooling Basics Bootcamp → http://www.homeschoolingentrepreneurmom.com/hbb.html