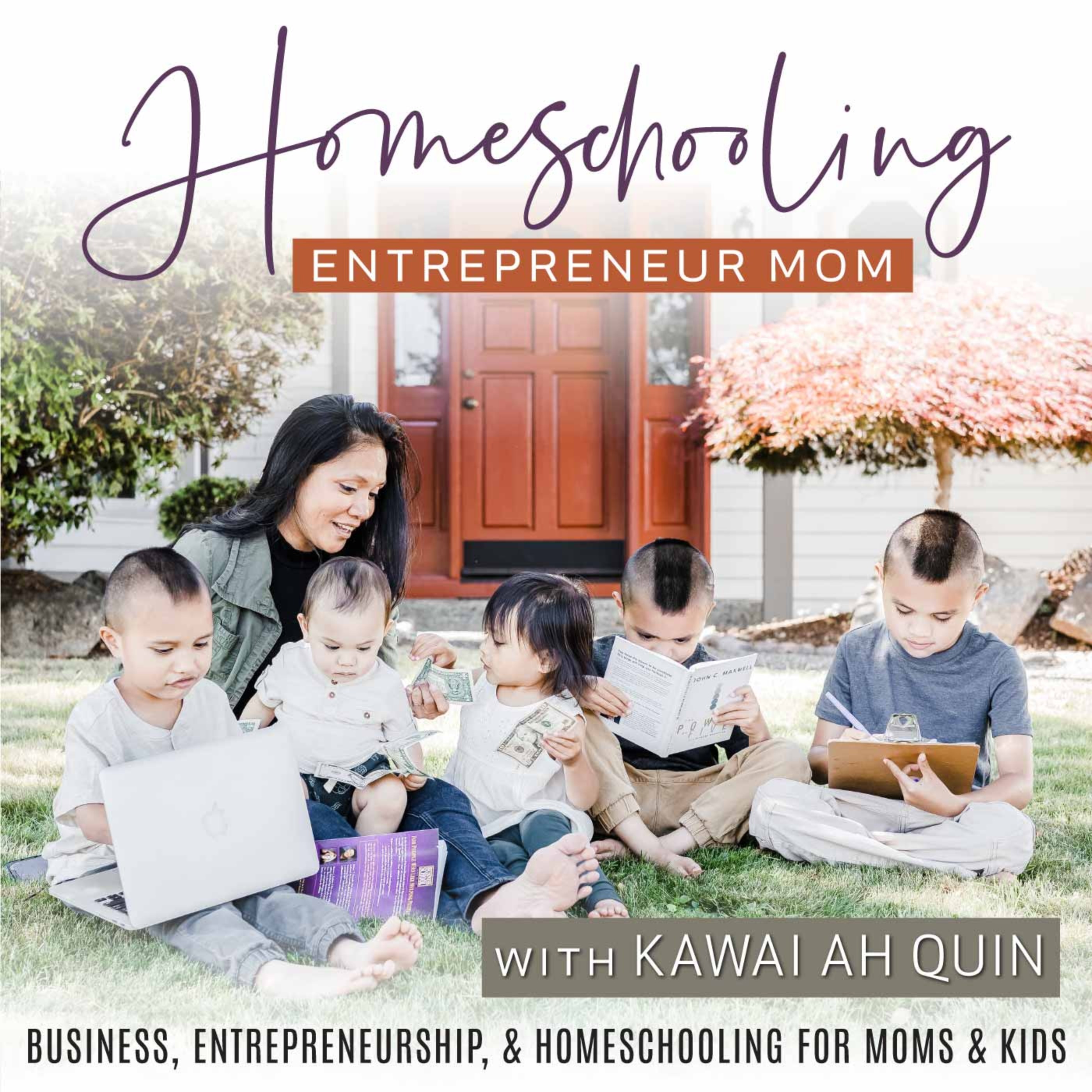 Leslie is a Money Coach. She coaches you to create a financial plan that fits your lifestyle based on your goals. She enjoys the peace & quiet yet, she's loud when it comes to Money Talk! The lack of Money Talk is enabling so many from changing their Money Story & she is on a mission to enhance peoples lives through financial education. Leslie has realized that when you are in control of your money, you become the creator of time. Who wouldn't want more time? More time to do the things you love to do and not have to.
In this episode you'll learn:
How she started her entrepreneur journey alongside her 9-5 job.

Why changing your financial story, not only changes your finances but your relationships

Entrepreneurship is the door to self growth

How to navigate a job & entrepreneurship

You're never too early or late in the game to learn about money

The importance of multiple streams of income

Why a W2 isn't enough anymore

How a Money Coach can help you.
Connect with Leslie here:
https://linktr.ee/lesliecann_101financial
-Kawai
Let's be Friends! -> https://www.instagram.com/kawai_ahquin
Website -> http://www.homeschoolingentrepreneurmom.com
Email -> support@homeschoolingentrepreneurmom.com
Homeschooling Basics Bootcamp → http://www.homeschoolingentrepreneurmom.com/hbb.html