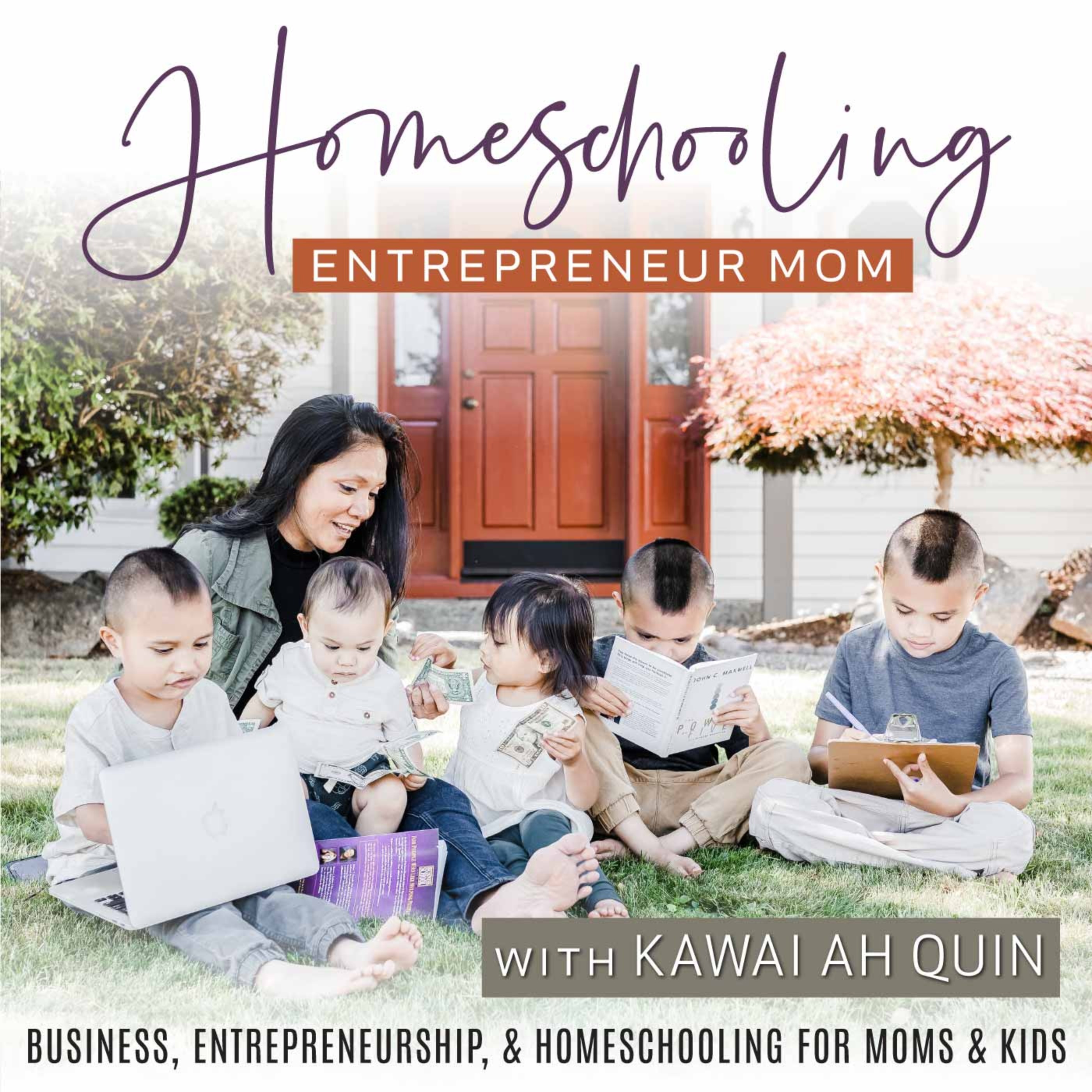 Hey mamas!
It doesn't matter if you're working or are a SAHM, you can make another stream of income from home! But if you haven't taken that step YET, then one of these 4 reasons may be holding you back.
In this episode you'll learn:
How Other People's Beliefs or Negative Experiences is not your own.
How the Fear of Failing is nothing to Fear.
Why Old Identities Need to be Shed.
Self-Doubt is your biggest Enemy.
& I'll tell you how to Overcome all of these in order to STOP it from Blocking you from making money!
-Kawai
Connect -> support@homeschoolingentrepreneurmom.com
Instagram -> https://www.instagram.com/kawai_ahquin
Community -> https://bit.ly/HEMsupportgroup
Homeschooling Basics Bootcamp -> https://homeschoolingbb.weebly.com/